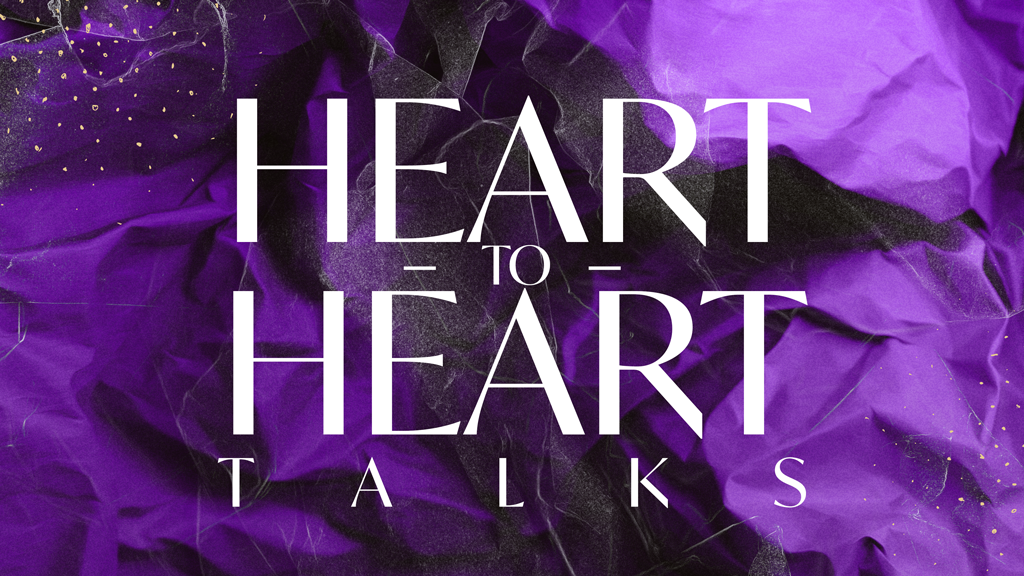 February 26, 2023 11:00am
Address: St. Peter United UCC, 9022 Long Point Road, Houston, TX US 77055
Contact: Church Office info@stpeterunited.com
Website: https://bit.ly/SPUSundayEvents
Join us this Sunday as the special guest speaker, Devaney R. Knight, discusses the pathway toward healing for the individual and collective self. Sermon title, "Not Today, Satan".
Gospel House Gathering Music - 10:50am CDT with DJ Suspense
Worship Starts at 11:00am CDT in person or online via
The nursery is open and children's church resumes.