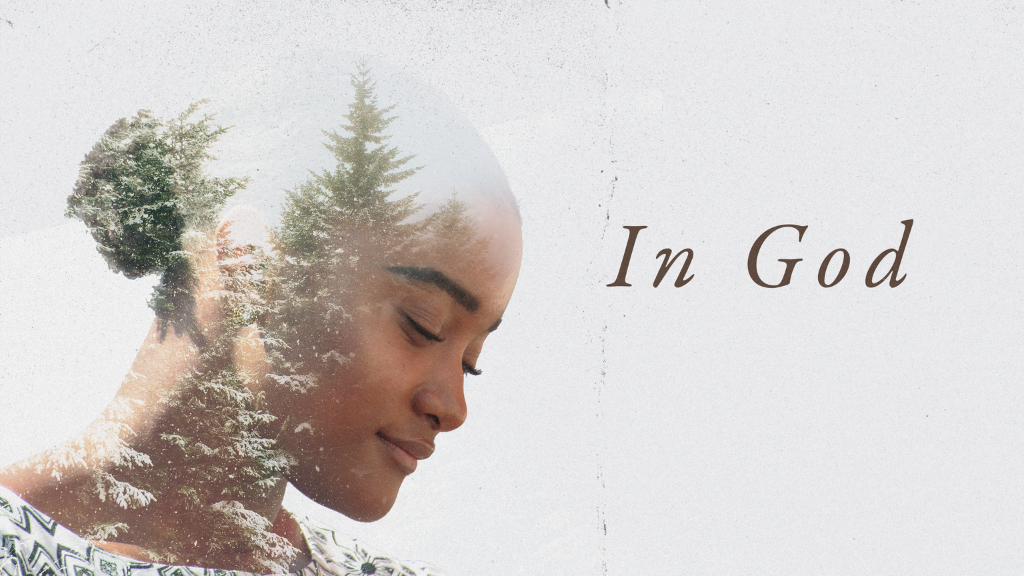 May 22, 2022 11:00am
Address: St. Peter United UCC, 9022 Long Point Road, Houston, TX US 77055
Contact: Church Office info@stpeterunited.com
Website: http://bit.ly/SPUSundayEvents
Join us for worship in the main sanctuary!
Gospel House Gathering Music - 10:50am CDT with DJ Suspense
Worship Starts at 11:00am CDT in person or online via
The nursery is open and children's church resumes. Please review safety protocols before attending in person worship.
This week, "In God: Due Diligence In God," with speaker RevJax. Music by the SPU Collective.