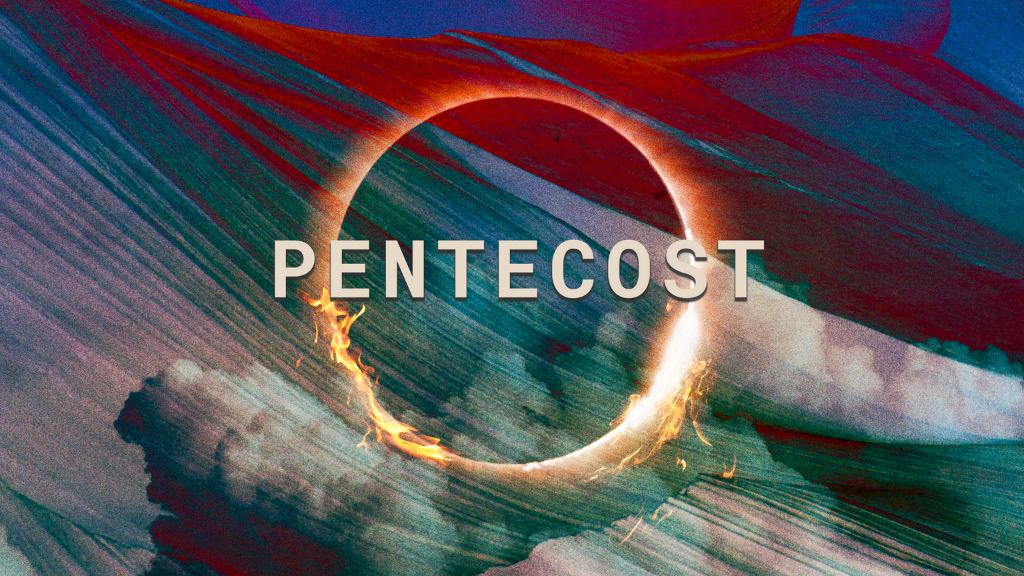 June 5, 2022 11:00am
Address: St. Peter United UCC, 9022 Long Point Road, Houston, TX US 77055
Contact: Church Office info@stpeterunited.com
It's Father's Day!
Join us on this special day as we worship God and celebrate a the lives of all Fathers and Father figures alike as well as Junetheenth (Freedom Day!).
Juneteenth/Father's Day Cake Party After Service.
Gospel House Gathering Music - 10:50am CDT with DJ Suspense
Worship Starts at 11:00am CDT in person and online via
The nursery is open and children's church resumes. Please review safety protocols before attending in person worship.
This week, Pentecost, with speaker Rev. Leslie Jackson. Music by the SPU Collective.