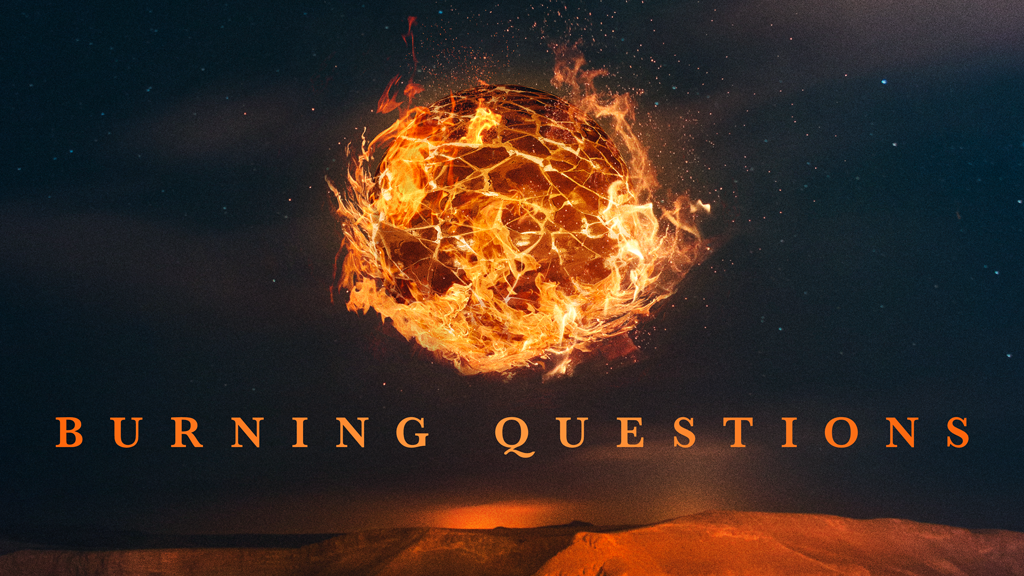 September 11, 2022 11:00am
Address: St. Peter United UCC, 9022 Long Point Road, Houston, TX US 77055
Contact: Church Office info@stpeterunited.com
Website: https://bit.ly/SPUSundayEvents
Join us as Pastor Leslie Jackson will be answering the congregation's most burning, irritating, infuriating questions/concerns about Christianity, religion, faith, spirituality, and/or theology.
Gospel House Gathering Music - 10:50am CDT with DJ Suspense
Worship Starts at 11:00am CDT in person and online via
The nursery is open and children's church resumes.
This week, Burning Questions, Speaker Rev. Leslie Jackson. Music by the SPU Collective.