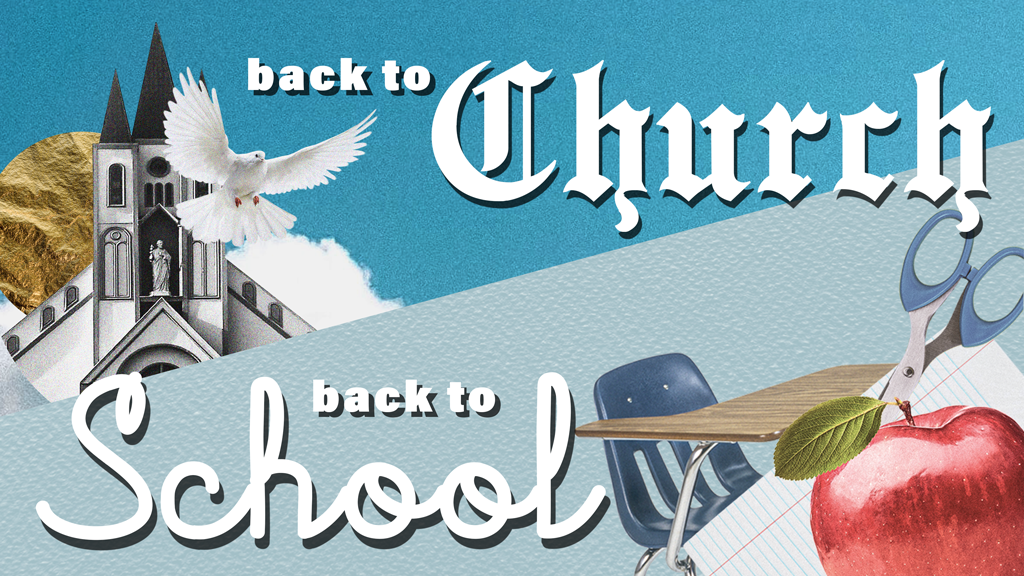 August 14, 2022 11:00am
Address: St. Peter United UCC, 9022 Long Point Road, Houston, TX US 77055
Contact: Church Office info@stpeterunited.com
Join us for worship! Back to School / Back to Church.
Back to school BackPack Drive is happening NOW through the End of August! $25 per backpack.
Gospel House Gathering Music - 10:50am CDT with DJ Suspense
Worship Starts at 11:00am CDT in person and online via
The nursery is open and children's church resumes.
This week, B2 Sunday, with Rev Leslie Jackson . Music by the SPU Collective.